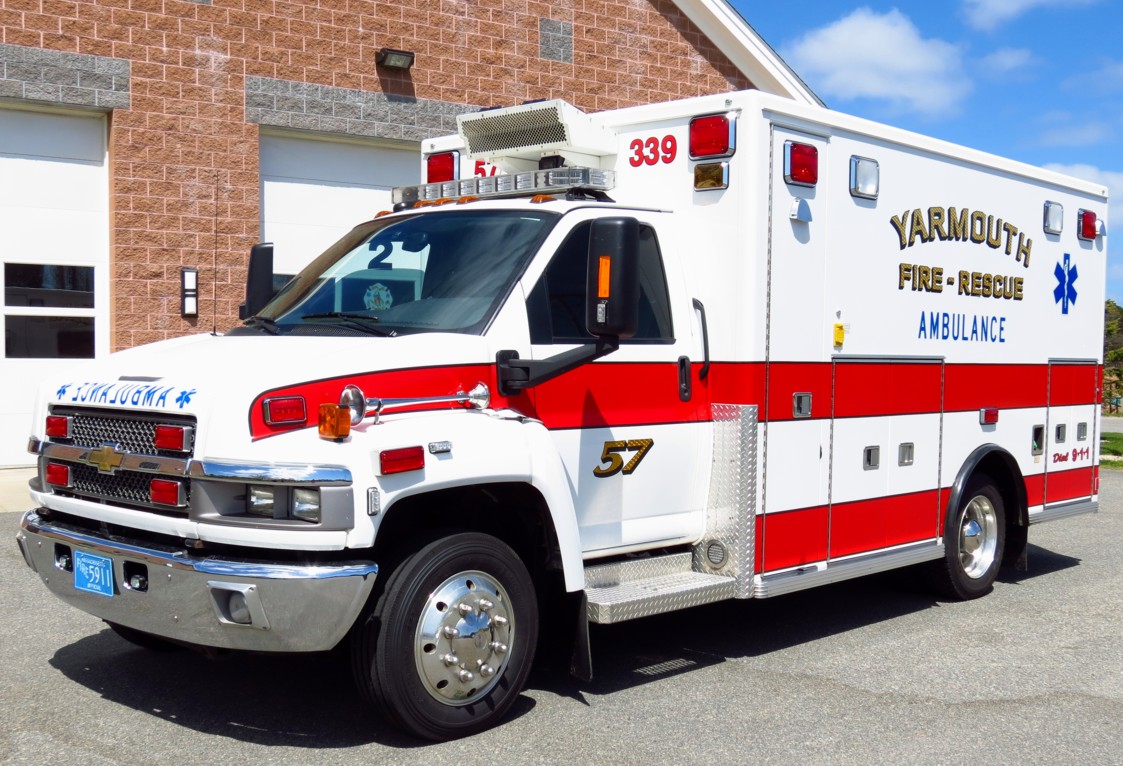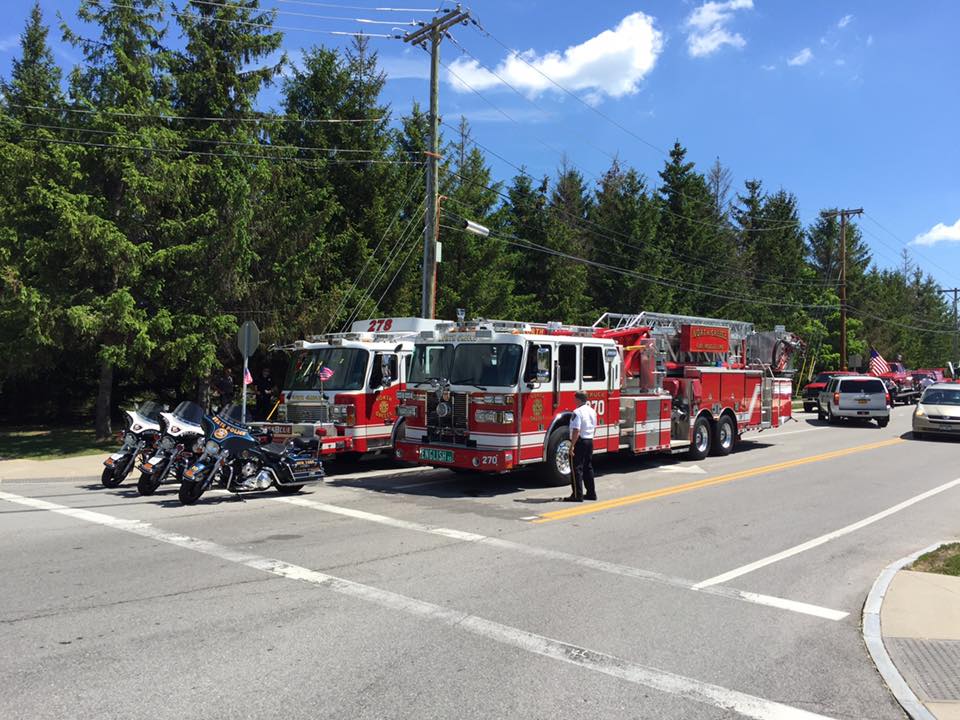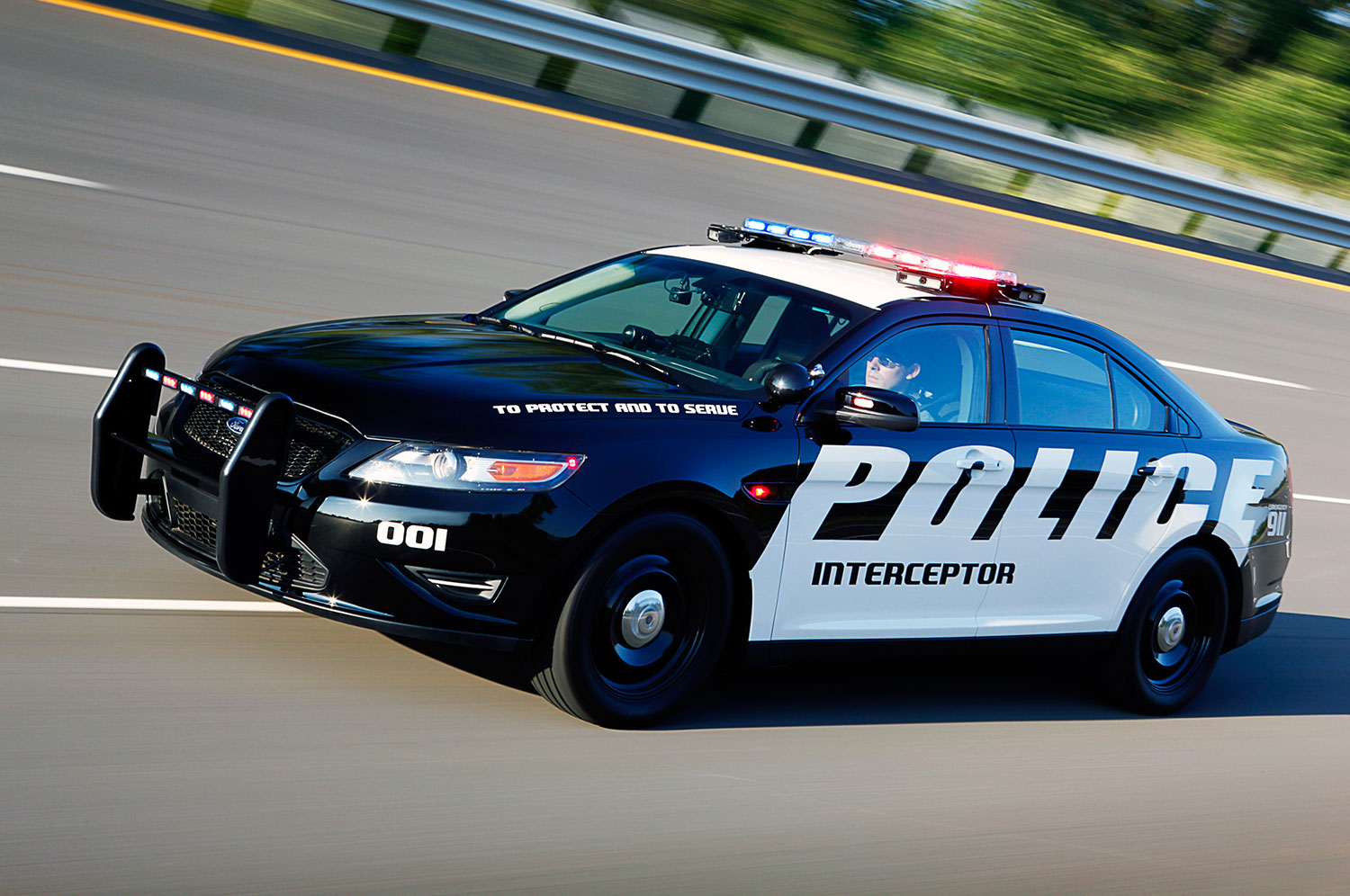 NevTec EMS
Websites for ambulance, fire, and police organizations
Find Out More
We know you have many important things to do, but you also want a website, that's where NevTec EMS comes in.  NevTec EMS provides websites for ambulance, fire, and police organizations.  We include many high-quality standard features such as SSL security, backups, priority support, malware scanning, and custom-built widgets that make administering your site a breeze.
We also offer premium features like Google Calendar integration – events with permalinks that you can share on social media and email newsletters.  Lock certain pages down with our Members Area upgrade, where you can create many levels of access – such as training documents to your paid and volunteer crew.  You can also send email newsletters to your email list in one place.
One of the best reasons to use a monthly website service is that you continually get updates and new features without having to spend large amounts of money.  We have very affordable and consistent pricing.
All Standard Features
Backups
We do full database backups every day, as well as daily snapshots.
Security
HTTPS (SSL certificate) for your site is a standard feature on every page.
Support
Sometimes you'll have questions or issues to report. We've got you covered. We have a ticketing system built right in!
Building Blocks
Widgets that allow you to easily create a page how you'd like...you won't find our proprietary system anywhere else.
Easy-to-use CMS
The system is built on the WordPress CMS and is widely used and known. If you don't know it now, it's easy to learn.
Unlimited Forms
Create as many simple or complex forms as you need and put them on any page or blog post on your site.
Unlimited Pages
We don't limit the number of pages you have on your site. You're building them - create as many as you want!
Multiple admin logins and authorization levels
Have a team of people? You can give them their own login with the same (or less) access as you.
Malware Protection
We protect your site with a weekly scan to ensure it isn't hacked.
Updates
We automatically update plugins and core files for your website - this ensures the latest technology and patches to vulnerabilities.
Snapshots
Snapshots are like a picture where everything is frozen in time - your plugin settings, images, pages, etc.
How-to documentation
We provide a step-by-step guide with screenshots on how to administer your site. Some sections have video tutorials as well.
Page revisions
For each page, you can revert to a previous revision. Delete something by accident? We've got that covered.
Cloud services
We use Amazon services to store backed up data and send emails.
Mobile Responsive
Your website will work on desktop, tablet, and mobile devices - no extra work on your part.
Analytics
See daily visitors, top viewed pages, and more. Detailed Analytics available upon request.
Professional Design
We've built your site to look professional and work across all devices.
Direct Contact
You'll have direct contact with the designer and developer - your requests won't be lost in translation due to many layers of communication
SEO
Search Engine Optimization is built into our structure from the ground up. We also have tools to help you with the details for your pages.
More features as we grow!
All Premium Features
Calendars
Your site can sync with a Google Calendar of your choosing. You can add location information and share permalinks to specific events.
Members Area
Lock pages and information to certain people. Give them logins that allow them to access this information, but not administer the site.
Newsletter Mailing
Email your list right from one login. It's easy to create an email campaign and send it out.
Collect Donations
Quick and easy tools to create donation goals, collect donations, and share the progress on social media.
Staging Site
Need to get things approved before they go live? A staging site allows you to visualize the changes but not let visitors to your main site see them until they are approved.
Forum
Start conversations with your community. This increases visitors to your site and creates a buzz.
The founder, TJ Nevis, has been developing websites for over 10 years.  He's worked with many different clients and understands what concerns them the most.  His workflows ensure you know the lingo and the process, while being transparent about costs and providing you with responsive, top-tier quality support.
NevTec EMS, founded in 2016, is a sister company of Nevis Technology LLC that was founded in 2013.  NevTec EMS doesn't believe in cutting costs where quality is compromised.  We use and maintain our own servers that have Solid State Drives (SSD), implement caching, and use Content Delivery Networks (CDN) to provide you with the fastest website possible.
We have an active approach to secure your site.  From the foundation of our service, security is one of the top priorities.  All of our sites are secured with HTTPS SSL certificates as a standard feature.  This secures the connection between your website and your visitors, as well as when you log in to administer the site.
We also do weekly malware scans of your site.
We keep the server, and your website files (plugins and core files) up to date, which not only provides you with the newest technologies and features, but it also patches vulnerabilities that were found in previous packages.
In your dashboard, you and your team will have access to submit tickets, set priorities, and see the status of your ticket. You will also receive email updates about your ticket.
There are times where a phone call works best…we'll provide you with the owner's phone number that you can call at any time.
We've built custom building blocks that allow you create professionally designed pages very easily.  Each "widget" has been made mobile responsive.  You enter the data, select your options, move around the widgets, and your page is ready!  Make changes easily whenever you need.
NevTec EMS itself is different in that the founder isn't just a business owner, but he is the senior programming engineer as well.  This means changes are implemented faster, and this reduces the loss of translation between you and the developers.  NevTec EMS prides itself in being technologically savvy and wants to provide you with the easiest and best features for you and your visitors.
We would hate to see you go.  In the event that you cancel your subscription, your site will no longer be accessible from our server.  We can provide you an SQL output of your data, though it is not as easy as plug and play into a new website somewhere else.  We use unique methods to store the data on each page – the output of the easy-to-use widgets is what makes NevTec EMS different.  You would need a professional web developer to comb through the file and grab the contents.  We can also provide you a zip file of all of the media uploads you've uploaded on your site.
As NevTec EMS's sister company, Nevis Technology, we pride ourselves in building relationships that last before, during, and after a website project.  This means that we will help you as needed if you need to transition away from our services.
There are many standard and premium features that are based on the level you choose.  You can upgrade (or downgrade) at any time.
There are times where you may want to add a feature that's not currently offered.  Please review "I want to request a feature".
You can request additional features for your site.  We'll discuss your requirements and provide you with an estimate.  This would be a one-time cost for the enhancement.
NevTec EMS is a sister company of Nevis Technology LLC, that specializes in custom web development.  We deal with unique requests on a daily basis and can deliver to meet your needs.
Pro
$150/mo
A great, solid, foundation
---
Backups, Security, Malware Protection
Building Blocks - Unlimited Forms, Pages
Multiple login levels and users
Mobile Responsive
And so many more features!
Get Started
Best Value
Ultimate
$200/mo
Connect with your team or build a community
---
All of the Pro-Level features, plus...
Calendars
Members Area
Newsletter Mailing
Collect Donations
Staging Site
Forum
Get Started
Even More Custom
$Email/for pricing
For an organization that needs custom integration and features
---
Contact Us